ONLINE, Friday, February 4th, 2022
12:00pm – 3:30pm (AEDT – Sydney/Canberra/Melbourne time)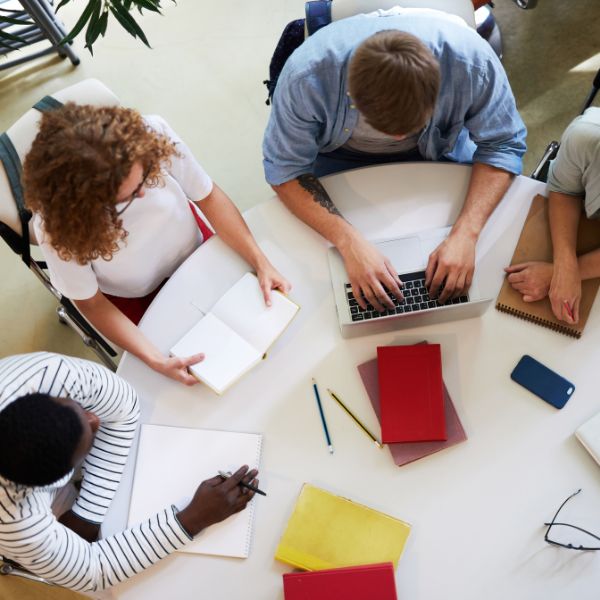 We invite you to submit an abstract for this Oceania Chapter Online Symposium about your work applying systems thinking and/or system dynamics modelling within industry, government, or academia.
Abstracts from practitioners, researchers and students are all welcome. Please submit your abstract by 20 Jan 2022.

The objective of the symposium is to gather together as a community and discuss the systems thinking & modelling work we have been doing.
Depending on submissions, we will organise the online session around particular themes or application areas. We may also invite guest speakers.
If enough Higher Degree Research students submit abstracts of their work, we will organise an expert panel to provide suggestions and comments on students' research.
For more information, registration and to submit an abstract please visit:
https://systemdynamics.org/oceania-chapter/oceania-chapter-news/systems-thinking-modelling-symposium/
Emiliya Suprun
Oceania Chapter Policy Council