IFSR Conversation

The next IFSR Conversation  will be April 3 - 8, 2016 in Linz, Austria. Please suggest topics,  and distribute this announcement to your colleagues. The announcement document (pdf) can be downloaded here.
Book - Strategic Foresight
New bookSTRATEGIC FORESIGHT - Learning from the Future by Patricia Lustig (Publisher Triarchy Press) is written for leaders in any organisation. Strategic Foresight  offers a set of skills and tools used to explore potential futures, so that you can plan for and take advantage of them.
Webinar: Systems Philosophy and its Relevance to SE
The Systems Philosophy webinar by Dr David Rousseau  on "Systems Philosophy and its Relevance to SE." (previously live on May 6th) is now available online. The presentation is 35 minutes long followed by 20 minutes of Q&A.
Read more: Webinar: Systems Philosophy and its Relevance to SE
ISCE survey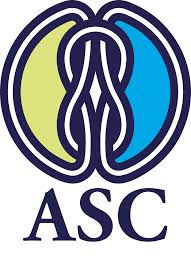 ISCE has created a survey for the Second Order Science event in Berlin (see http://secondorderscience.org) to help put the concepts into perspective. ISCE and ASC and IFSR encourage you to complete the survey  and circulate the weblink
http://www.surveygizmo.com/s3/1911906/Defining-Context-Dependence
ANZSYS Affiliated to IFSR

ANZSYS is now an affiliate of the International Federation of Systems Research (IFSR). IFSR is an established organisation with its own press and journal (Systems  Research and Behavioural Science). The contact person for IFSR in ANZSYS is Victor MacGill (This email address is being protected from spambots. You need JavaScript enabled to view it.) with Terence Love (This email address is being protected from spambots. You need JavaScript enabled to view it.) as secondary contact.
Proceedings: Relating Systems Thinking and Design 2014 Symposium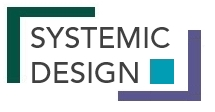 The Relating Systems and Design 2014 proceedings are from a symposium organised by the Systemic Design Research Network, published by the Oslo School of Architecture and Design and edited by Birger Sevaldson and Peter Jones.
Read more: Proceedings: Relating Systems Thinking and Design 2014 Symposium
Book: Systems Concepts in Action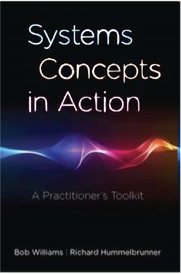 The book Systems Concepts In Action : A Practitioner's Toolkit by Richard Hummelbrunner and Bob Williams is focused on the practical use of systems ideas. It describes 19 commonly used systems approaches, complete with case studies, variations and discussion of each approach's pros and cons. Each chapter begins with a set of questions that the particular method addresses.
Ashby aphorism cards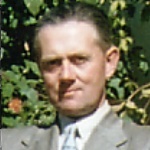 Ross Ashby left a collection of cards with short pithy and often entertaining aphorisms or truth snippets. Fascinating and useful they give insight into Ross' thinking. The members of the Ashby Estate have collected them together into groups and transcribed them at:
DISCOUNT! Systems Thinking by Bill Hutchinson
Details

Parent Category: News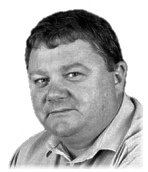 Book Discount! Praxis Education is offering ANZSYS members and friends a 50% discount ($4.99) on the last of the original first edition copies of Systems Thinking and Associated Methodologies by Bill Hutchinson, one of the founders of ANZSYS. To buy use the coupon ANZSYS in the online bookshop at https://www.praxiseducation.com/index.php/product/10-systems-thinking-and-associated-methodologies-book
Next ANZSYS conference
There have been recent discussions and speculations about possibilities for the next ANZSYS conference. These include an ANZSYS conference at Fremantle; a special meeting of ANZSYS around health prevention issues at the Sax Institute in NSW, or some other combined meeting with another organisation.
If people want to email their thoughts to me (This email address is being protected from spambots. You need JavaScript enabled to view it.) I'll collate them anonymously and post them here.
Systems Map of Obesity Factors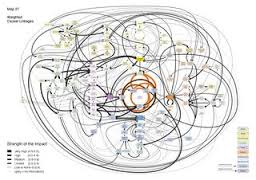 The UK Government Foresight Group at the Office for Science has published Tackling Obesities: Future Choices  - Building the Obesity Systems Map This describes the building of a systems map  of factors affecting obesity to help guide choices for future state level and local interventions to reduce levels of obesity in UK populations.