Bio: Alvaro J. Romera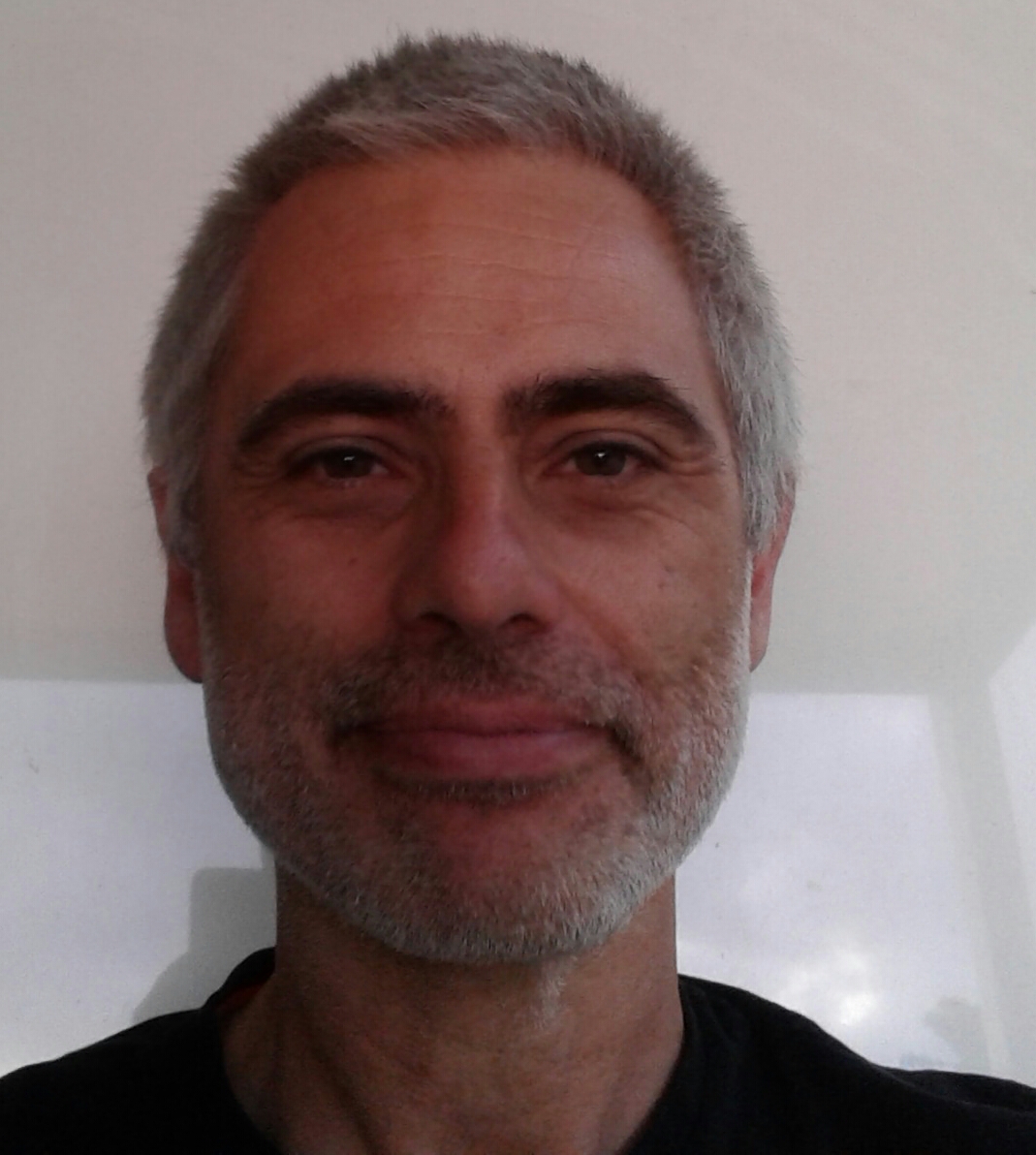 I have been doing research in agricultural production systems for the last twenty years. This has included farm system modelling and running experimental farms and designing and operating field experiments. Since the year 2000 I have been mostly dedicated to farm system modelling activities, programming in Java, Excel-Visual Basic and Stella. Optimisation modelling has become an important part of my research in recent times, using GAMS for the models (farm and catchment modelling). I have been studying participatory research techniques, but mostly as personal interest.
Call for Applications Behavioural OR Summer School, Finland
CALL FOR APPLICATIONS to BEHAVIOURAL OR SUMMER SCHOOL , May 15-22, 2016, Finland. Deadline  is  February 20, 2016. Behavioural operational research (BOR) is a new  rapidly developing area in operational research focused on behavioural aspects of model-supported problem solving and decision making.
Read more: Call for Applications Behavioural OR Summer School, Finland
PhD Scholarships Hull Uni Business School

The Business School at the University of Hull, UK, is pleased to offer 4 scholarships to PhD candidates who show exceptional promise in one of our internationally recognised research areas:
Call for Papers COMPLEXIS 2016

Call for Papers COMPLEXIS 2016 which will be in Rome, Italy 22-24 April 2016. Paper deadline Jan 11th.
6 PhD scholarships, Hull

Professor Gerald Midgley posted that 6 PhD scholarships in Systems Science are available at the Centre for Systems Studies, based in the Business School at the University of Hull (UK).
System Thinking World Webinars

System Thinking World is offering systems thiinking webinars in 2016 run by Gene Bellinger.
Call for papers FedCSIS, Gdansk

CALL FOR PAPERS -  2016 Federated Conference on Computer Science and Information Systems (FedCSIS)  Gdansk, Poland, 11 - 14 September, 2016
SCiO development day 24th Jan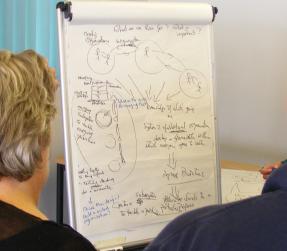 SCiO is a systems community focused on organisational  design  and Viable Systems approaches. SCiO is holding a development day 10-5pm on Sunday 24th Jan 2016 at  GreenNet, Development House, 56-64 Leonard St, London EC2A 4LT.
SD/Systems synthesis workshop

There will be a SD/Systems synthesis workshop on 8-12 February, 2016 at Massey University in Palmerston North, New Zealand.
System Dynamics of Tourism Ningaloo

An example of the use of System Dynamics in tourism planning is found in reports of research modelling the tourism and planning  of the Ningaloo region. These models include substantial contextual factors and demonstrate how system dynamics can be used in creating designs and plans  that would otherwise be viewed as wicked problems.
Systems Thinking - Linked-In Group

There is a new Systems Thinking Group on Linked-In that is the continuation of Systems Thinking World, which for many years was managed and developed by Gene Bellinger. It has the same members and contains the previous content.